Niedrigste preise

Unbegrenzte Kilometer

24/7 service

Abholen und Abgeben
Just Drive Car Rental ist ein führender Autovermieter, der dreimal von World Travel Awards nominiert wurde. Wir bieten eine große Auswahl an jungen, zuverlässigen Autos in verschiedenen Größen zu den wettbewerbsfähigsten Preisen. Und immer voll versichert. 
Sie haben eine große Auswahl, wenn Sie sich für eine Autovermietung entscheiden. Nichtsdestotrotz beurteilen unsere Kunden uns als "die beste Vermietungsgesellschaft von Curacao". Bei uns stehen Sie nicht in einer langen Schlange an einem Verleihschalter, Sie profitieren von einem schnellen und effizienten Mietprozess, sowohl bei der Buchung online als auch bei der Lieferung und Rückgabe des Autos. So können Sie Ihre Reise schnell zu Ihrer Urlaubsadresse, Ihrer Familie oder Ihrem Geschäftstermin fortsetzen. Und unsere Preise werden Sie begeistern: niedriger als die "bekannten" Vermieter, keine Überraschungen danach und eine ausgezeichnete junge Flotte.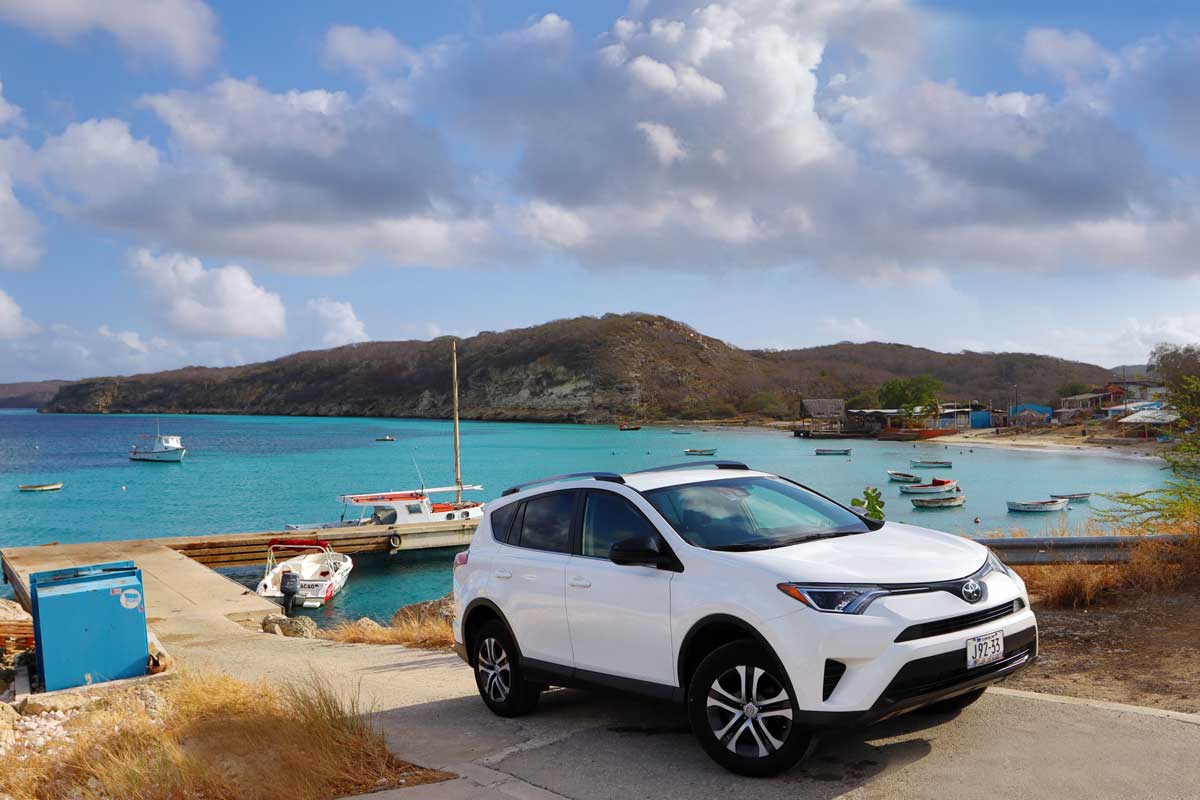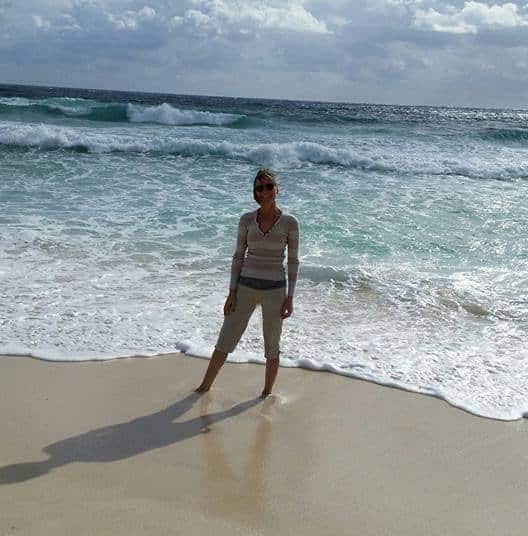 Ellen Graham
Just drive wowed us when we arrived in Curacao for the first time. There is no other company who compares to their service. They are efficient, accommodating, picked us up at the airport and we had no wait time at all. Our car was waiting for us, clean, filled tank and they did not pressure us with upselling or surprise us with other fees. They are the best and not only recommend them, we will use their services again. Thank you Just Drive for making our honeymoon even better. All of you are amazing!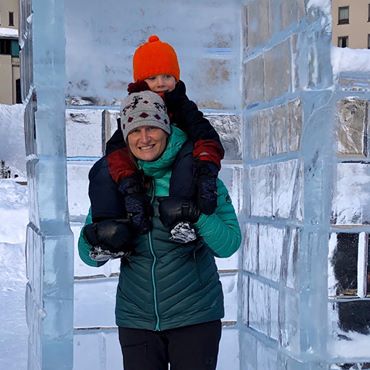 Kelly Murray
Had a great experience renting a car from Just Drive for 5 weeks. They gave us a great price for the extended time, were quick to respond to my emails and when our flight was delayed leaving they let us keep the car for a couple more hours no questions asked and no extra fees. Highly recommend.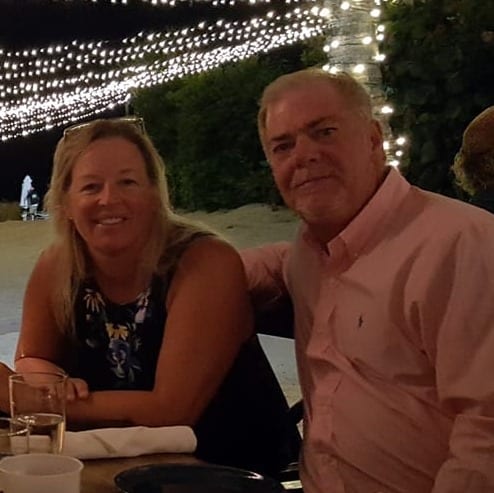 David Bare
Edgar and Just Drive were great. Edgar took the time to share his insights on the beaches and other attractions to explore. He was very helpful. GPS is a plus while driving on this island.
Benötigen Sie ein Auto auf Curaçao?
Buchen Sie noch heute bei uns!