Whether you arrive in beautiful Curaçao for the first time or not, transportation is key to an amazing holiday. From the moment your plane touches the ground, you are free to roam the island as you like. But how do you want to travel? Curaçao offers excellent roads for travel by car or bus. If you really want to enjoy the island to the fullest, we recommend to rent a car in Curaçao. When traveling by car, you can go wherever you like, anytime of the day. Explore all corners of Curaçao with one of our excellent cars. Rent your car in Curaçao with unlimited mileage, free baby seat and GPS system ($6 per day) upon request.
Rent a car in Curaçao and drive like a local
All locals use their car to get around Curaçao fast, safe and easy. Why not take the scenic route? We are more than happy to tell you the best, most beautiful roads on the island. Want to know where to park in Willemstad? We can help you out. See all of Curaçao with one of our SUVs, family cars or small cars. The choice is yours! Our cars can be yours from just $40 a day, including taxes and all risk insurance.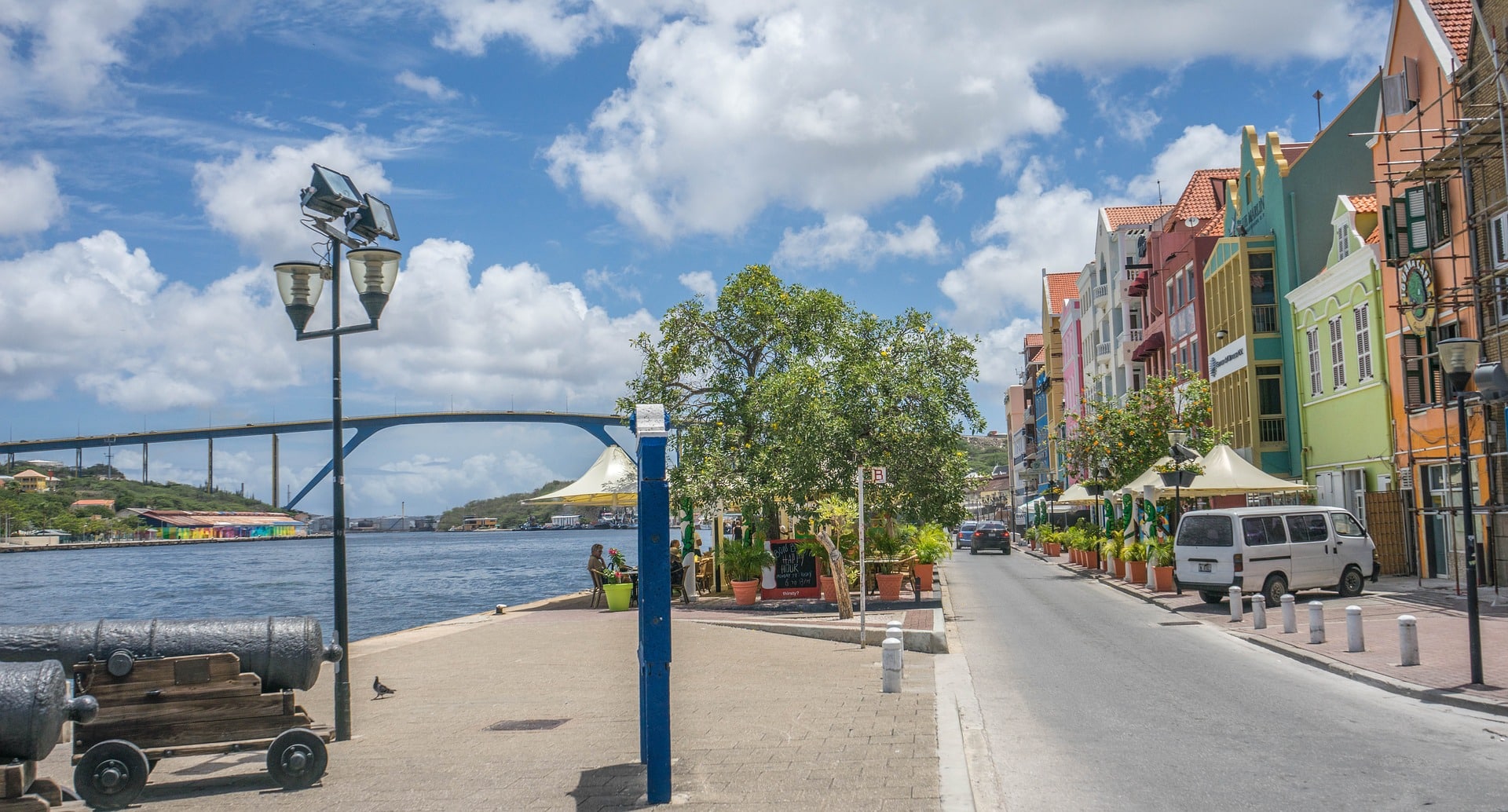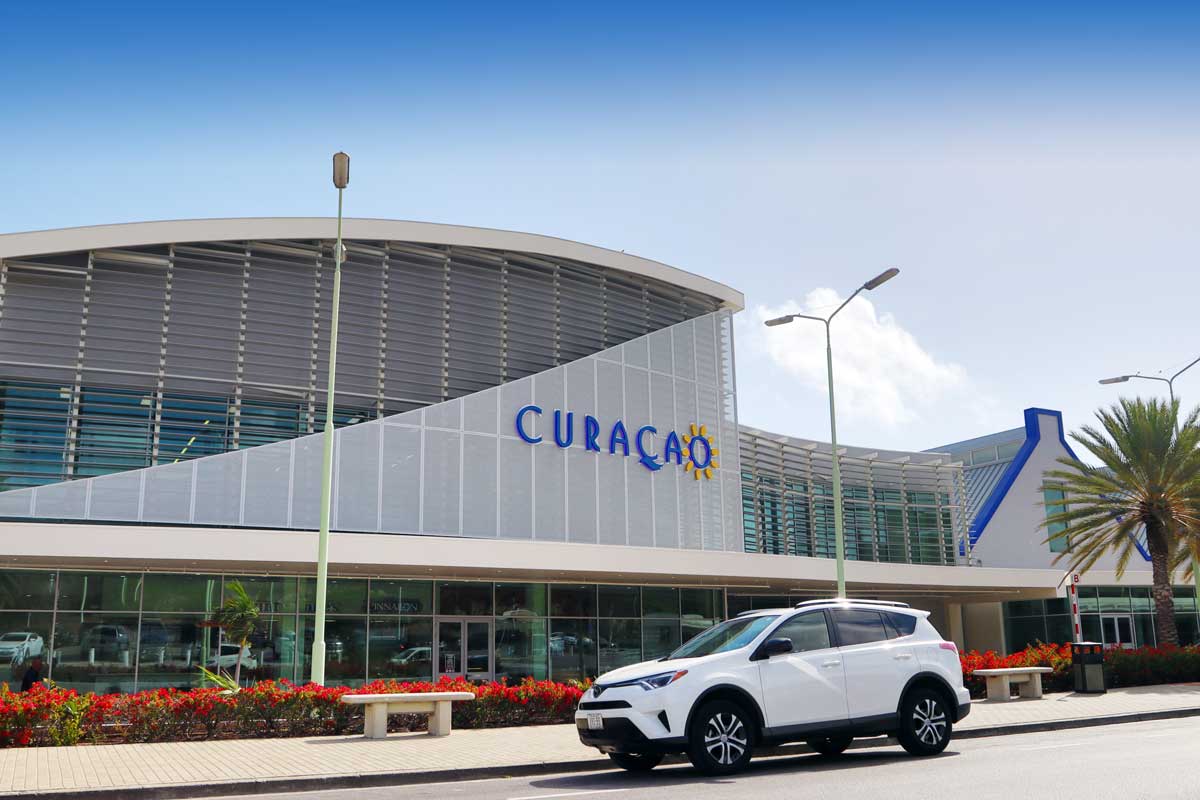 Most people arrive in Curaçao by plane. Do you want a car at your disposal from the minute you land? Use our pick-up and drop off services. Upon arrival, we will pick you up with our airport shuttle and bring you to your rental car (just a one-minute drive). Upon departure, you can easily bring the car back to our office and we will drop you off at the airport. We love to make traveling fun and easy. Let us help you make your stay in Curaçao the best one you will ever experience. For more information about our cars, services and the island, please contact us. Tripadvisor advises us as a great car rental company.