Getting around with a rental car in Curaçao
At Just Drive Curaçao, we know what real freedom is. It comes in the shape of a beautiful car, that takes you any time of the day to your dream destination. Want to see all the beaches of Curaçao? Want to go diving, have lunch, go shopping in Willemstad and have dinner on the other side of the island, all on the same day? Our cars are your best friend for planning your most amazing trip. You don't have to miss a single highlight when you have a rental car, especially with our unlimited mileage. This makes our car rental service ideal for short and long holidays.
Best car rental service in Curaçao
A rental car service in Curaçao should provide you with a nice and safe car for easy traveling. This is exactly what we offer our customers. Furthermore, we can give you tips for the most scenic drives, solve parking issues and equip you with a GPS system that helps you find your way around. Free baby seats are available upon request. It's easy to see why we are the most convenient car rental company in Curaçao. Make your holiday nice and easy. Drive around like a local with our excellent car rental service.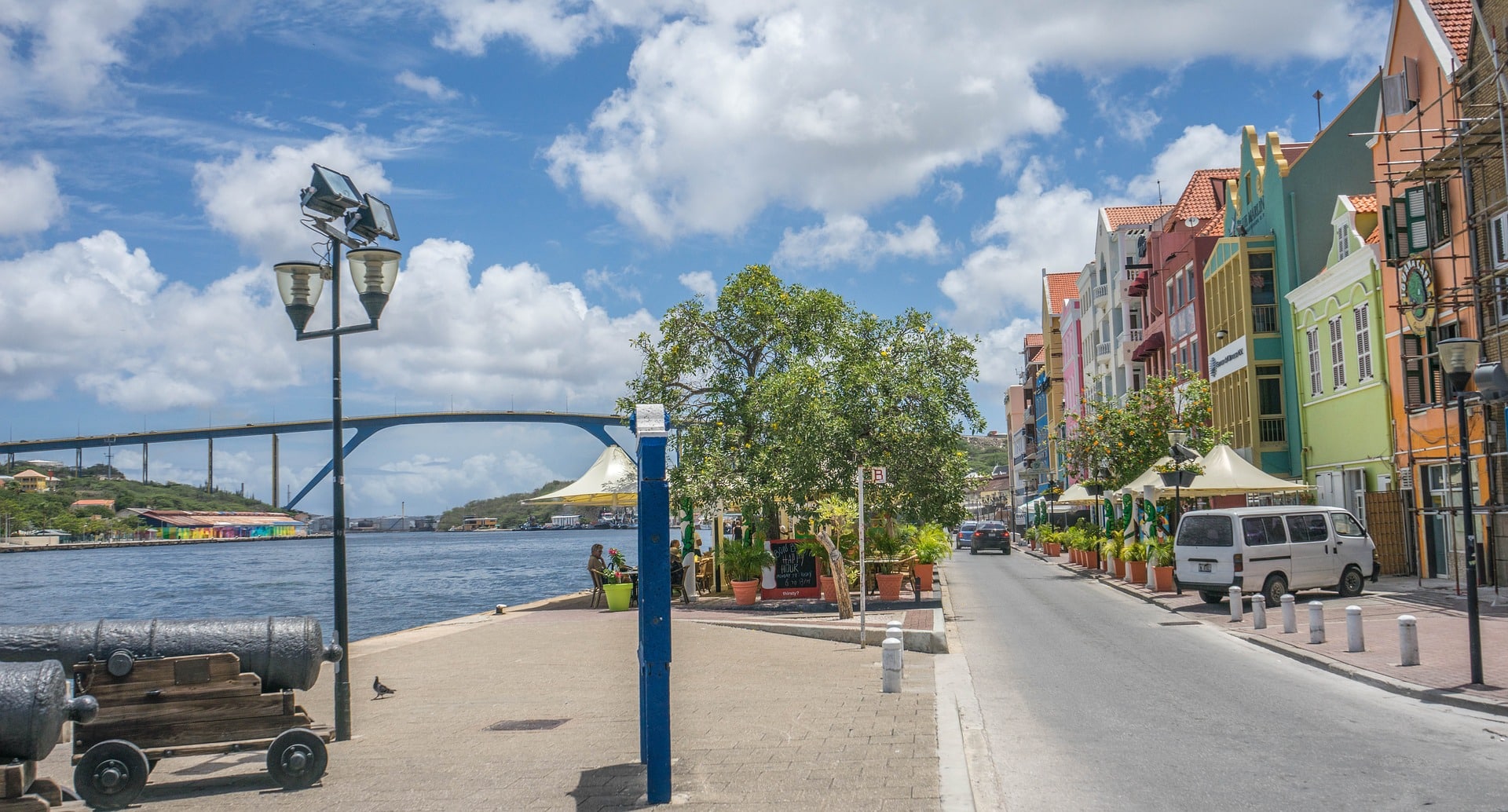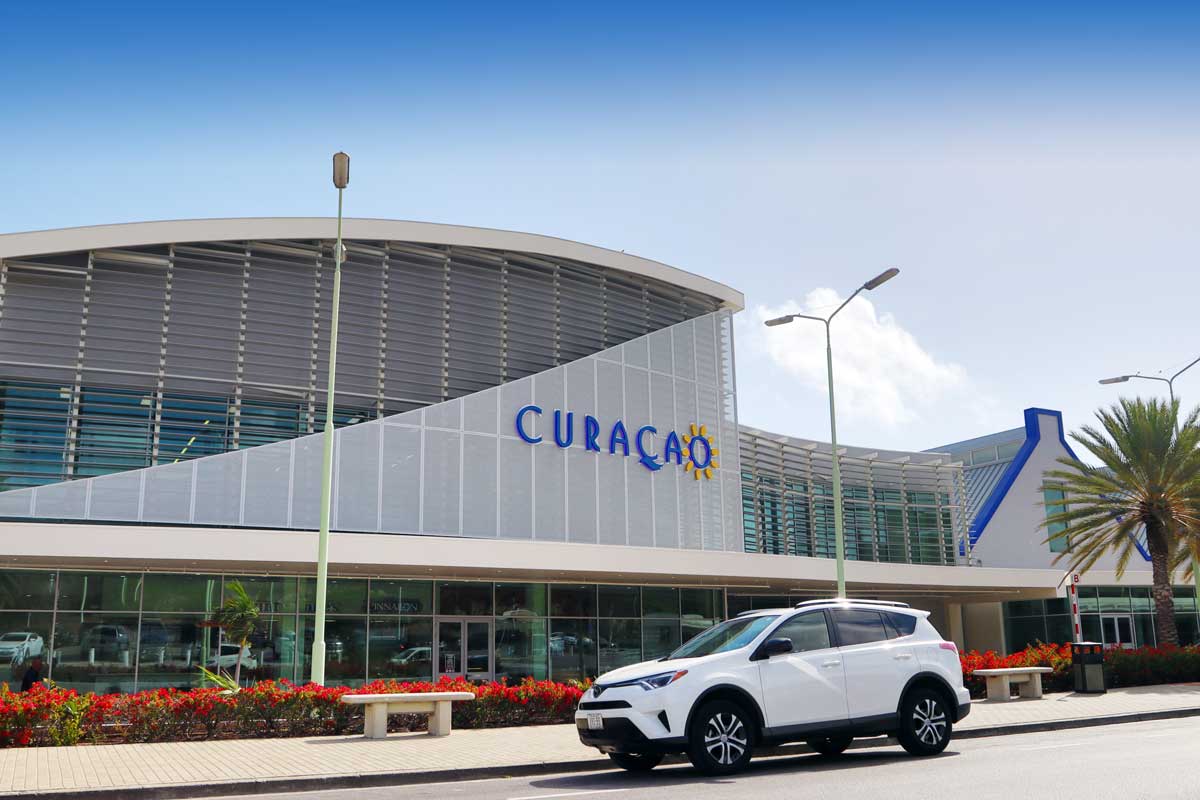 To make your stay and travel as pleasant as possible, we also offer a pick-up and drop off service. When using this service, one of our staff will be waiting for you upon arrival to bring you to your rental car (a one minute drive). Even when your flight arrives in the middle of the night, transportation is immediately at your hands. Our drop off service ensures a timely departure from Curaçao. Want to know more about our services? Contact us for more information or book your car today. Tripadvisor advises us as a great car rental company.