Laagste prijzen

Onbeperkt KM

24/7 service

Ophaal en Wegbreng
Just Drive Car Rental is een toonaangevend autoverhuurbedrijf op Curacao dat al 3 keer is genomineerd door World Travel Awards. Wij bieden een brede selectie van jonge, betrouwbare auto's in diverse groottes tegen de meest concurrerende prijzen. En altijd volledig verzekerd.  
U heeft veel keus bij het kiezen van een autoverhuurbedrijf. Toch beoordelen onze klanten ons als 'het beste verhuurbedrijf van Curacao'. Bij ons staat u niet in een lange rij bij een verhuurbalie, u profiteert van een snel en efficiënt verhuurproces, zowel bij het boeken online als het in ontvangst nemen en teruggeven van de auto. Daardoor kunt u snel uw reis vervolgen naar uw vakantieadres, familie of zakenafspraak. En onze prijzen zullen u goed bevallen: voordeliger dan de 'bekende' verhuurders, geen verrassingen achteraf en een uitstekend jong wagenpark.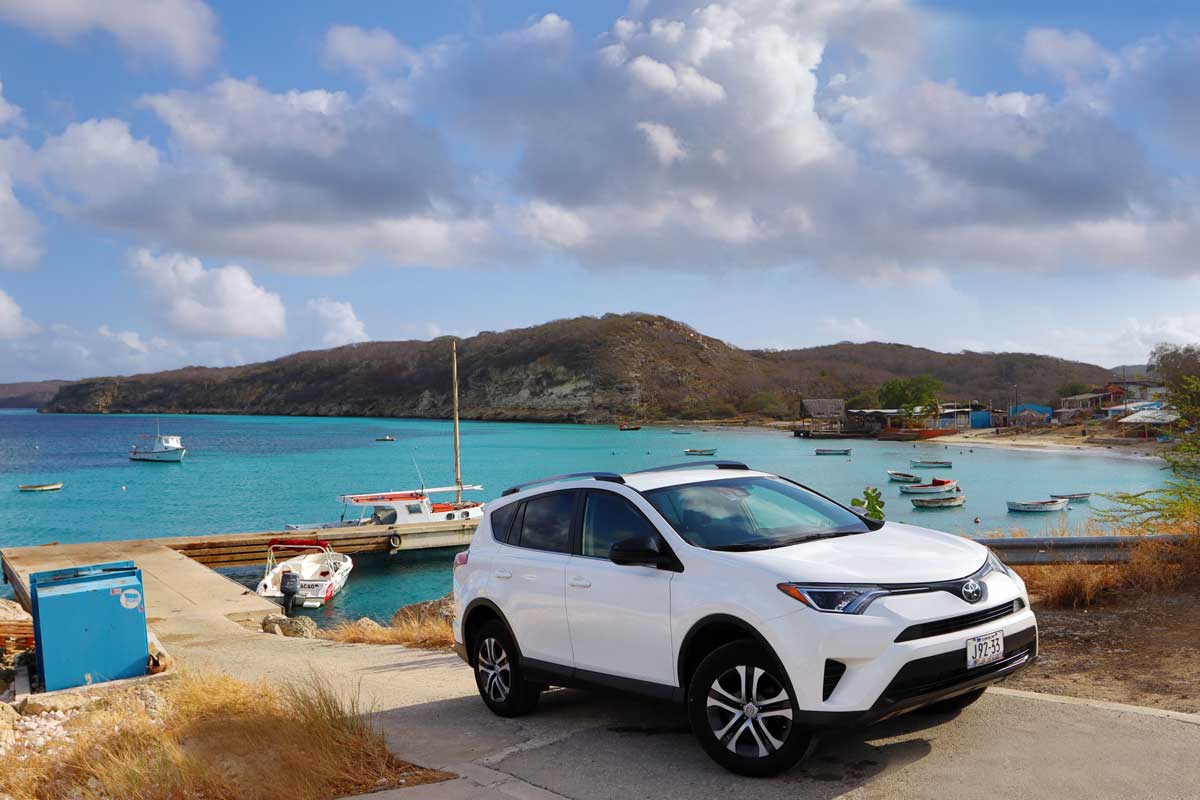 Ervaring van onze klanten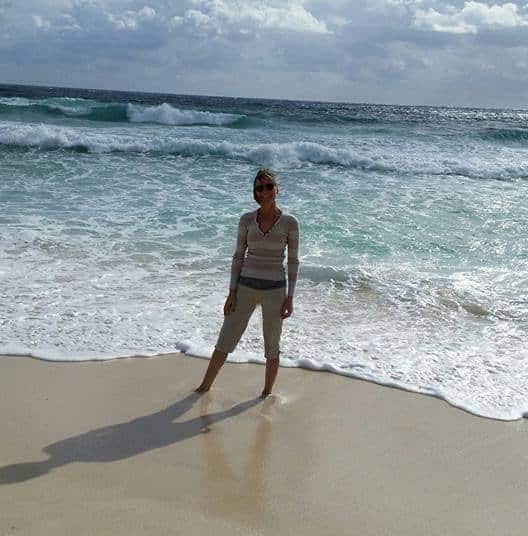 Ellen Graham
Just drive wowed us when we arrived in Curacao for the first time. There is no other company who compares to their service. They are efficient, accommodating, picked us up at the airport and we had no wait time at all. Our car was waiting for us, clean, filled tank and they did not pressure us with upselling or surprise us with other fees. They are the best and not only recommend them, we will use their services again. Thank you Just Drive for making our honeymoon even better. All of you are amazing!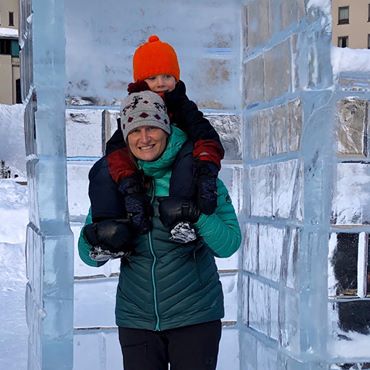 Kelly Murray
Had a great experience renting a car from Just Drive for 5 weeks. They gave us a great price for the extended time, were quick to respond to my emails and when our flight was delayed leaving they let us keep the car for a couple more hours no questions asked and no extra fees. Highly recommend.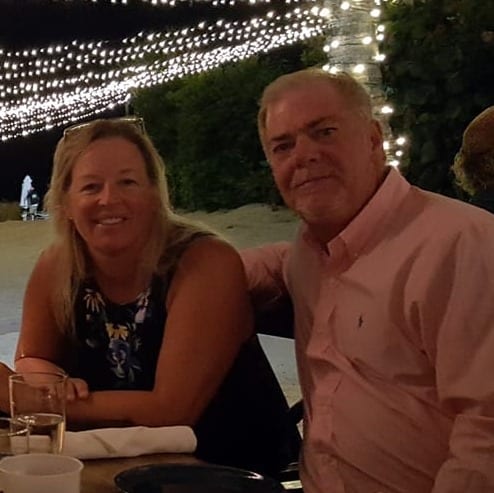 David Bare
Edgar and Just Drive were great. Edgar took the time to share his insights on the beaches and other attractions to explore. He was very helpful. GPS is a plus while driving on this island.