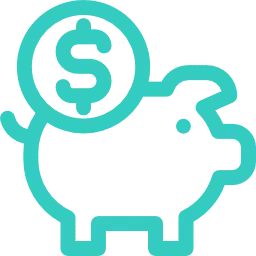 Great prices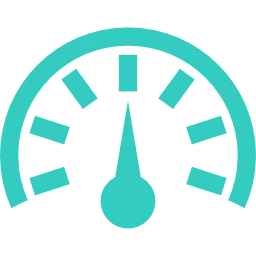 Unlimited mileage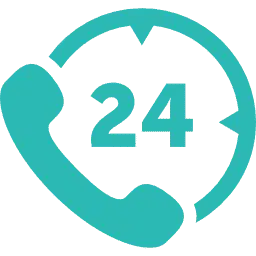 24/7 service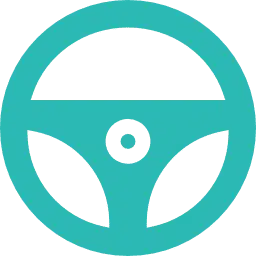 Airport pickup & drop off
Just Drive Curacao car rental is a leading car rental company in Curacao nominated 3 times by world travel awards. We offer a wide selection of cars, economy, compact, mid-size, SUV's and minivans at the most competitive prices including full insurance. We make the difference in Curacao by – Excellent Customer Service – Quick and Efficient Rental Process – Authorized Pickup and Drop off at the Curacao Airport. We are located just 1 minute away from Curacao Airport and well known by our customers as the best car rental in Curacao. Book your next Car Rental in Curacao online today. Fast, easy and secure.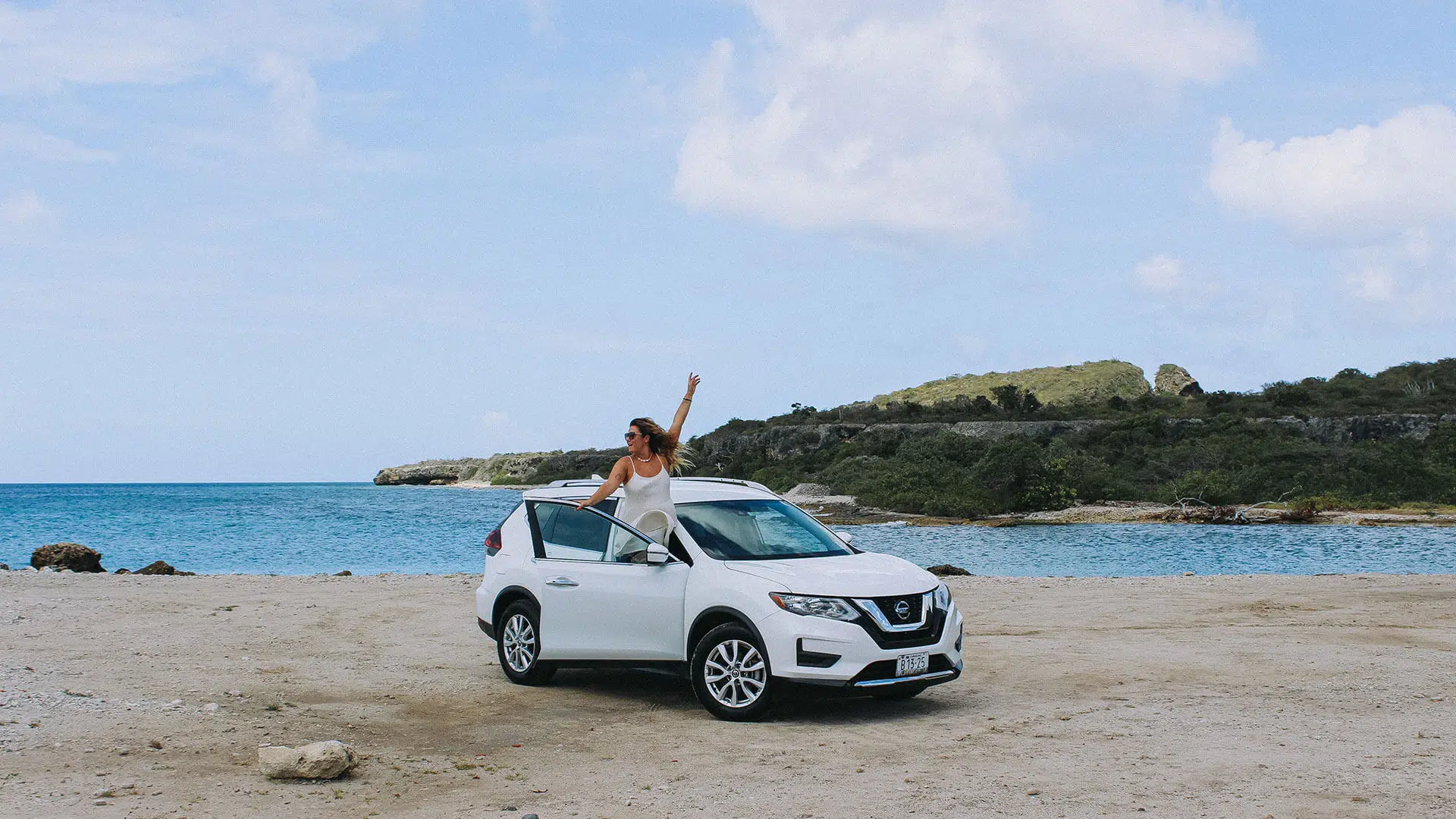 We provide top quality service
At Just Drive Curaçao, we are dedicated to customer satisfaction.
Don't just take our word for it, check out these real customer reviews on Google, Facebook and TripAdvisor:
What Our Customers Have to Say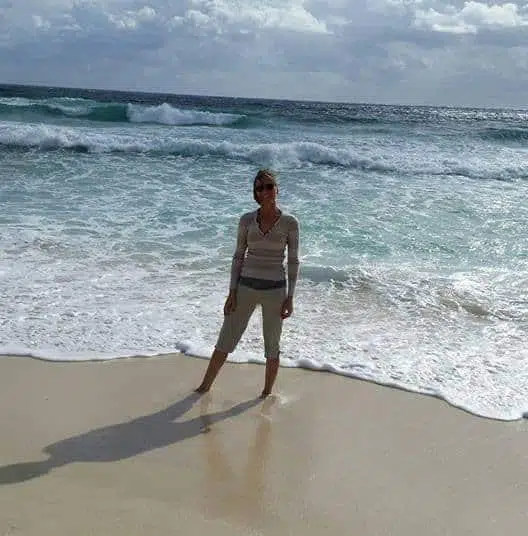 Ellen Graham
Just drive wowed us when we arrived in Curacao for the first time. There is no other company who compares to their service. They are efficient, accommodating, picked us up at the airport and we had no wait time at all. Our car was waiting for us, clean, filled tank and they did not pressure us with upselling or surprise us with other fees. They are the best and not only recommend them, we will use their services again. Thank you Just Drive for making our honeymoon even better. All of you are amazing!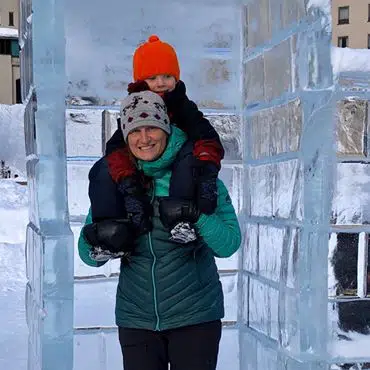 Kelly Murray
Had a great experience renting a car from Just Drive for 5 weeks. They gave us a great price for the extended time, were quick to respond to my emails and when our flight was delayed leaving they let us keep the car for a couple more hours no questions asked and no extra fees. Highly recommend.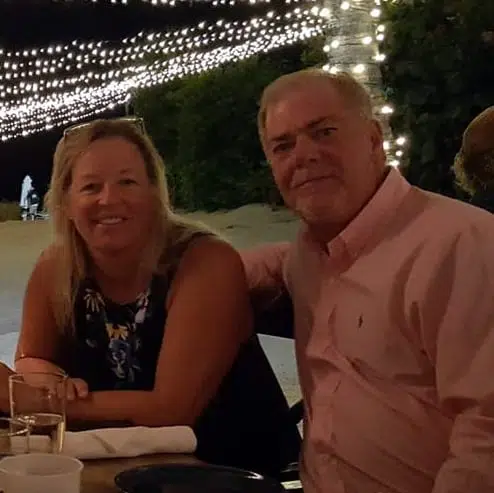 David Bare
Edgar and Just Drive were great. Edgar took the time to share his insights on the beaches and other attractions to explore. He was very helpful. GPS is a plus while driving on this island.