Get the lowest rates on car rental in Curacao at Just Drive Curacao Car Rental.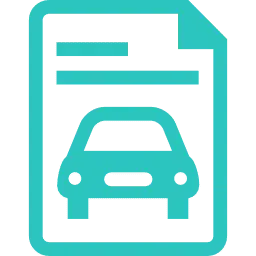 No Booking Fees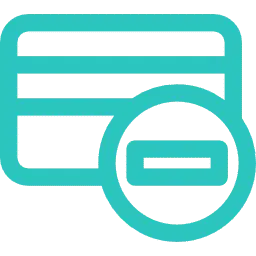 No Cancellation Fees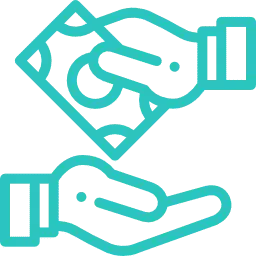 No Advanced Payment Required
Thought you couldn't get a rental car in Curacao if you didn't have a credit card? That's probably what you've heard for years from other rental car agents. Here at Just Drive Curacao Car Rental we accept CASH, major Credit Cards, Debit Cards and PayPal.
CASH: the following currencies are accepted:
– US Dollars
– ANG guilders
A deposit is not required at Just Drive Curacao Car Rental, but the renter is responsible for the insurance administration fee / deductible when involved into a car accident or any other damage which must be handled by the insurance company. This is only applicable if the renter is the one who caused the accident. The insurance administration fee is $200.
General Rental Conditions
Most frequent questions and answers
Most frequent questions and answers