Curaçao offers a great variety in activities. Its ruggedly beautiful landscape provides an endless bounty of fun diversions. During your stay in Curaçao, a visit to the following places is a must!
Punda has always been the main shopping area of Willemstad and is protected by the Waterfort and Fort Amsterdam, built in 1648, the Dutch went about their favorite pursuit —international trade. Schottegat harbour hummed with activity, and warehouses went up along Punda's shore. Narrow streets were laid out beyond the waterfront for houses and shops.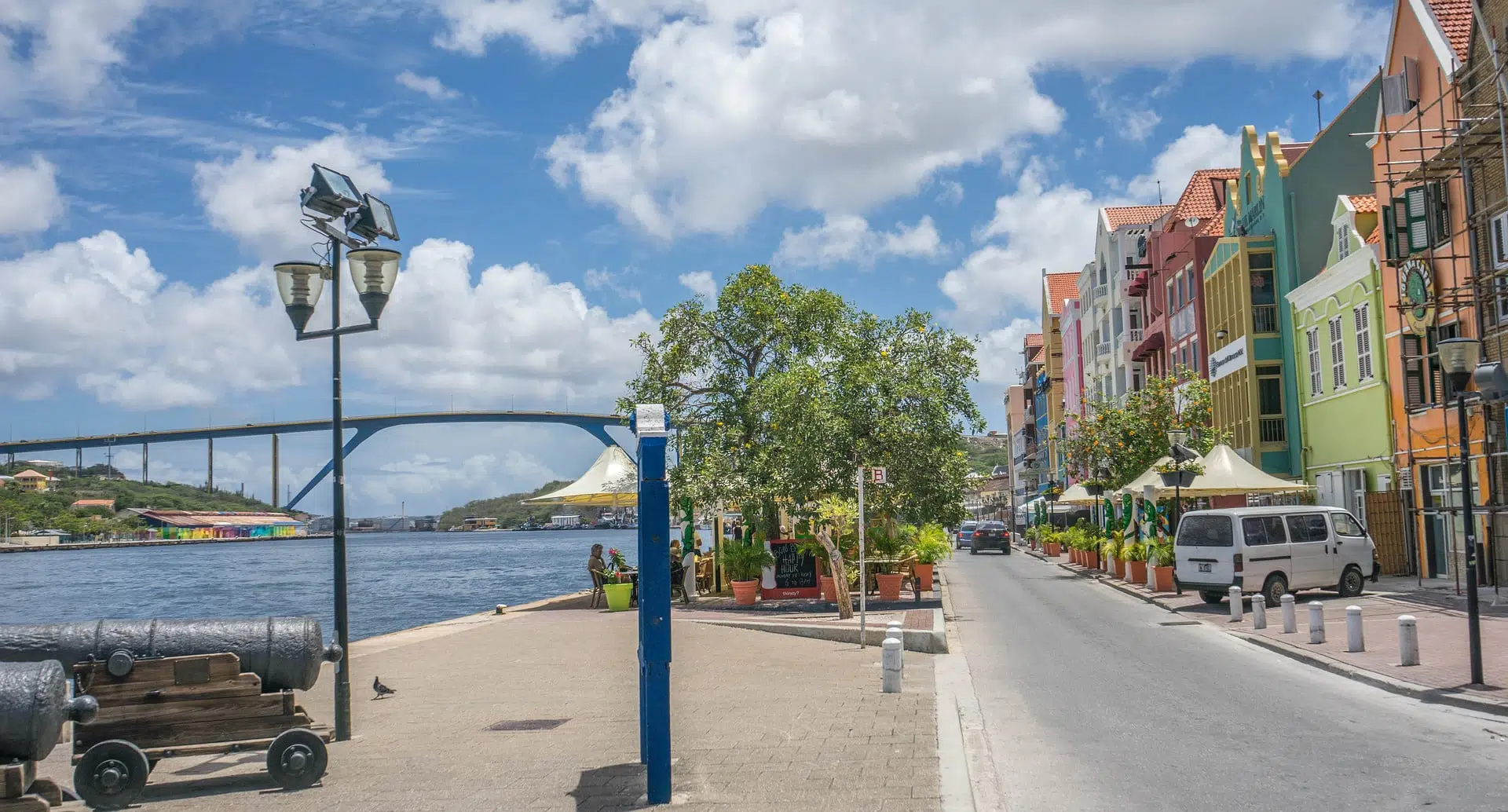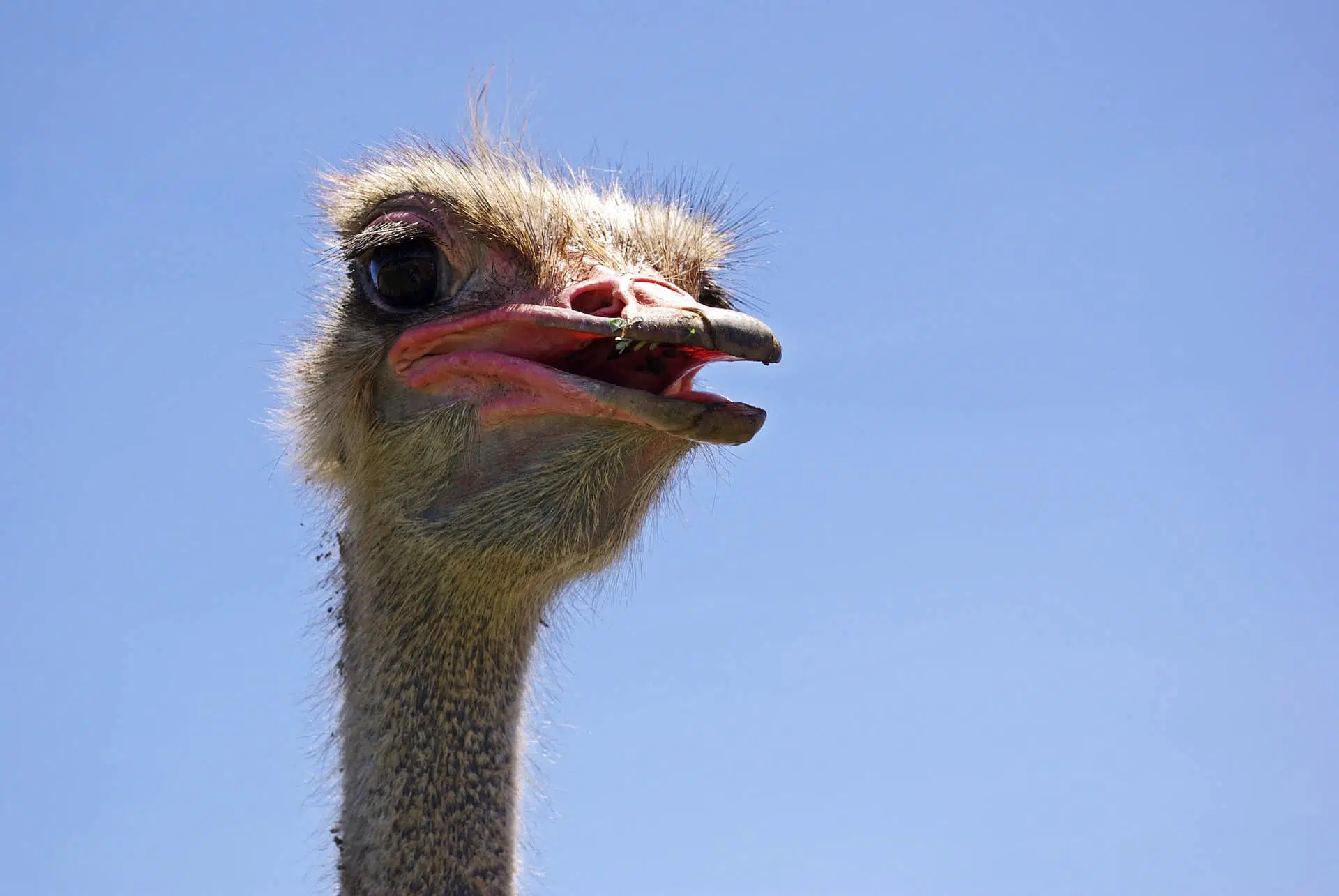 Visit the Curaçao Ostrich Farm and make use of this opportunity to see these fascinating birds up close. You will be able to touch them, feed them and even ride them (only for the most daring). On the hour every hour the Safari truck depart for an amazing tour. For that experience all you need to do is register yourself at the Zambezi restaurant on arrival.
Almost all Curacao beaches are scattered along the sheltered and calm southwestern coast, where the waters are calm and crystal clear. At some beaches admission is charged, sometimes including a beach chair. These are the most popular beaches on Curacao: Playa Porto Mari, Cas Abou, Blue Bay Beach, Kenepa beach, Sea aquarium beach, Janthiel Beach, Daaibooibaai and the most amazing one Klein Curacao Beach located about 20 miles east of curacao. There are several boats departing in the morning to Klein Curacao, this is a place that you will never forget.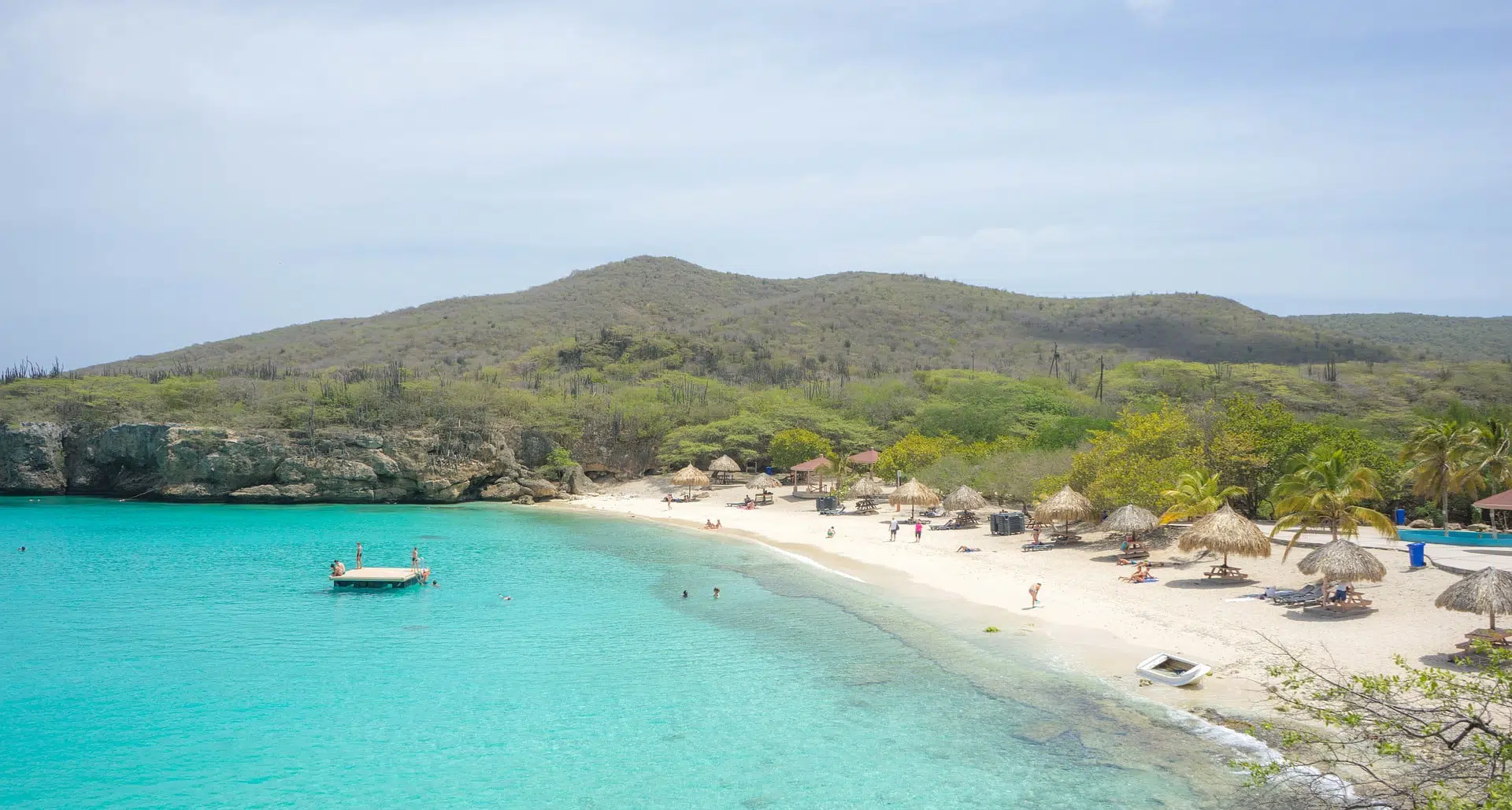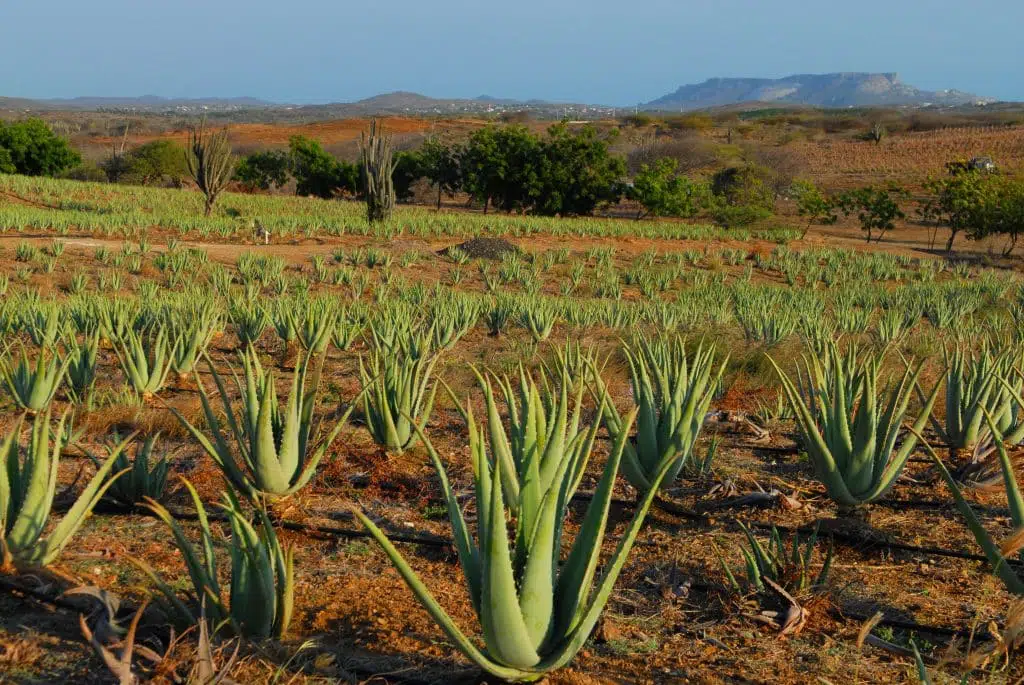 Come and discover the secrets of aloe vera for yourself and enjoy our interesting and entertaining tour of the plantation and the production plant! You will also have the opportunity to buy lovely and original souvenirs for your family, friends or for yourself!
Christoffel Park/Shete boca
Christoffelpark is the largest national park of Curacao and a must see for everyone. The park has a rich variety of local flora and fauna. Nature lovers will find the park teeming with local birds and plants, including species, which are not easily seen elsewhere on the island.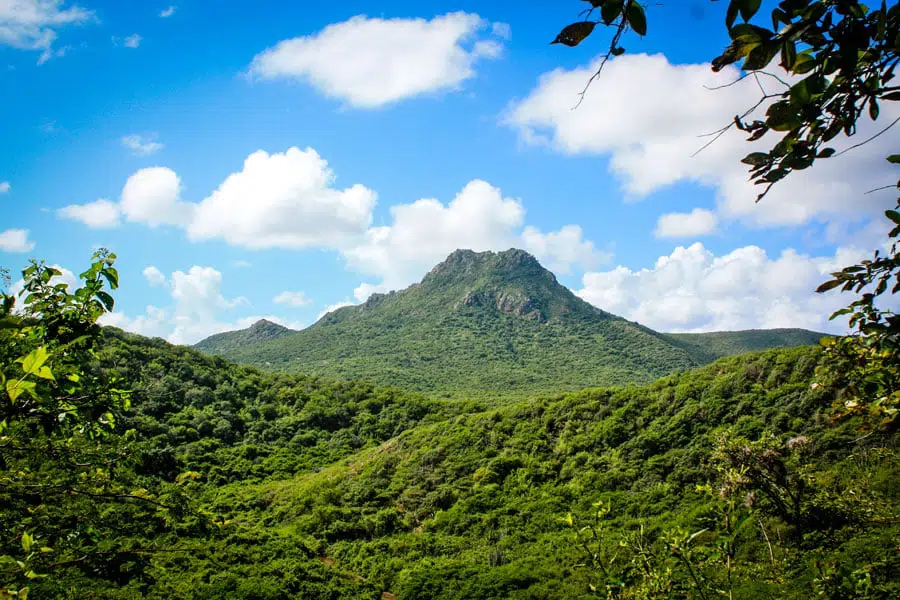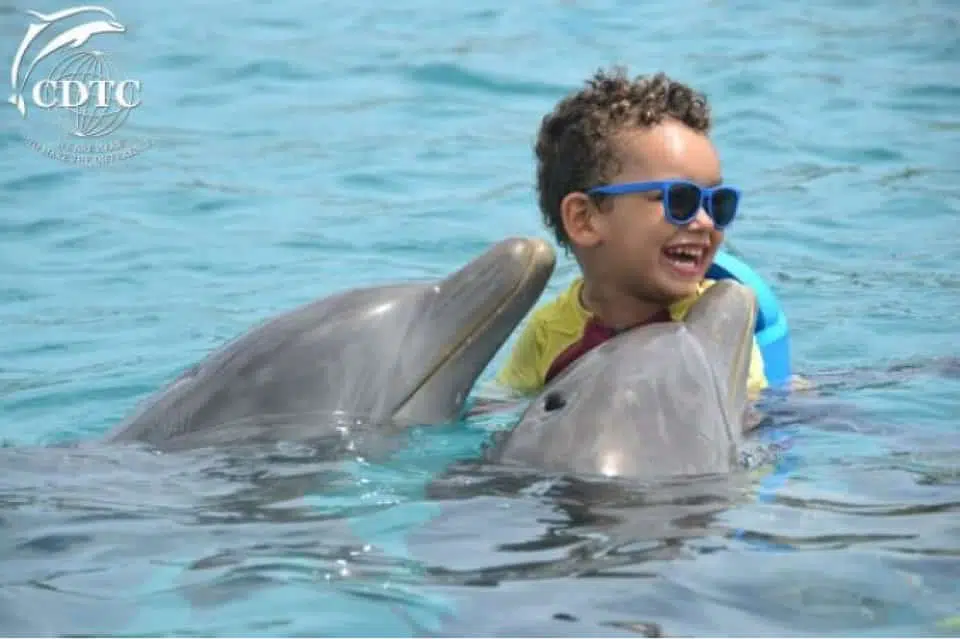 In CDTC (Curacao Dolphin Therapy & Research Centre) patients are treated through dolphin supported therapy. In almost all cases this intensive dolphin therapy is combined with a vacation for the whole family.