Rent a car from Curaçao airport
Imagine arriving at the beautiful island of Curacao. The blue waters reveal the island and your plane is approaching the city of Willemstad. At the airport, we are waiting to bring you to your rental car. You can take this car wherever you want, whenever you want. With our special airport pick-up and drop off service a rental car is at your disposal from the moment you arrive. Looking forward to a holiday in Curacao without worrying about transport? Make your reservation today and choose your preferred car from our large rental car park. Our employees are more than happy to help you pick the right car for you and answer any questions you have.
Why rent a car from Curacao airport?
Of course, you could rent a car when you arrive at Curacao. When your flight arrives during the day, that might be possible. But what if your plane lands late at night? Where would you find a car? And what about your luggage? Make your trip nice, easy and fun and rent a car from Just Drive Curaçao. We will be waiting for you at the airport, no matter the time.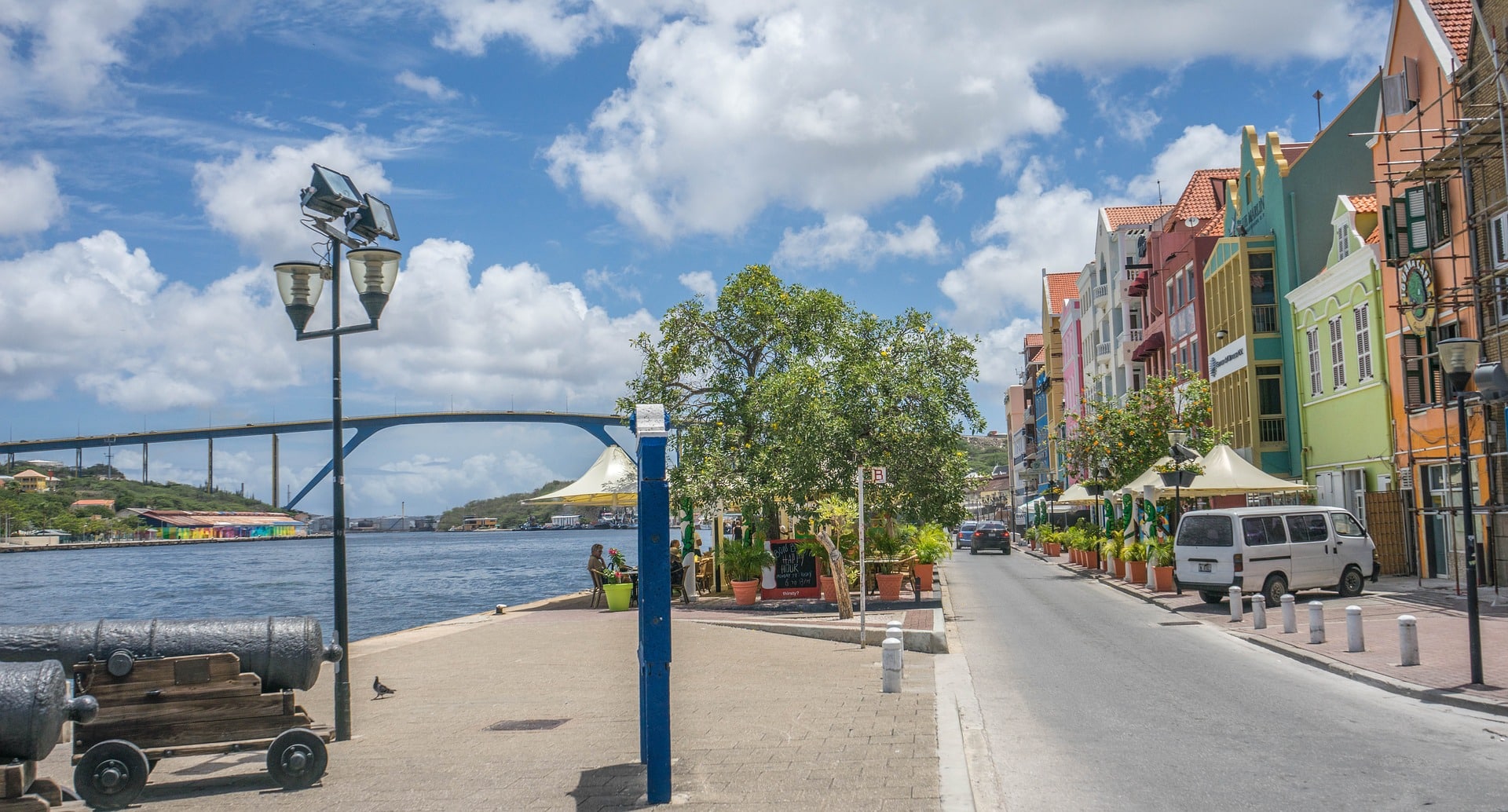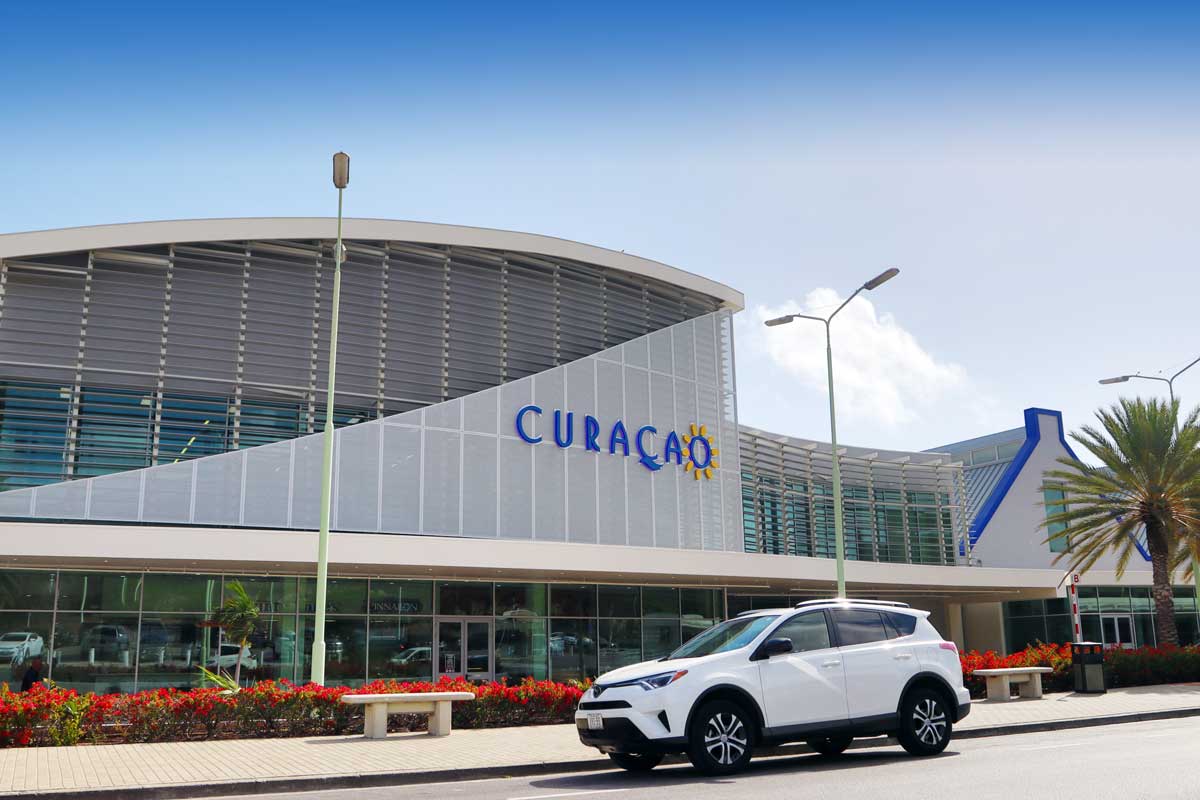 At Just Drive Curacao, we offer cars for any travel party. Traveling alone or with your companion? Rent a small car and drive into your holiday immediately. Traveling with your whole family? Then an SUV or Minivan is perfect for the job. Upon request, a baby seat is complementary. Furthermore, we offer a change of car in case of a car breakdown. Enjoy our excellent services and choose to rent a car from the Curacao airport with Just Drive Curacao. Tripadvisor advises us as a great car rental company.